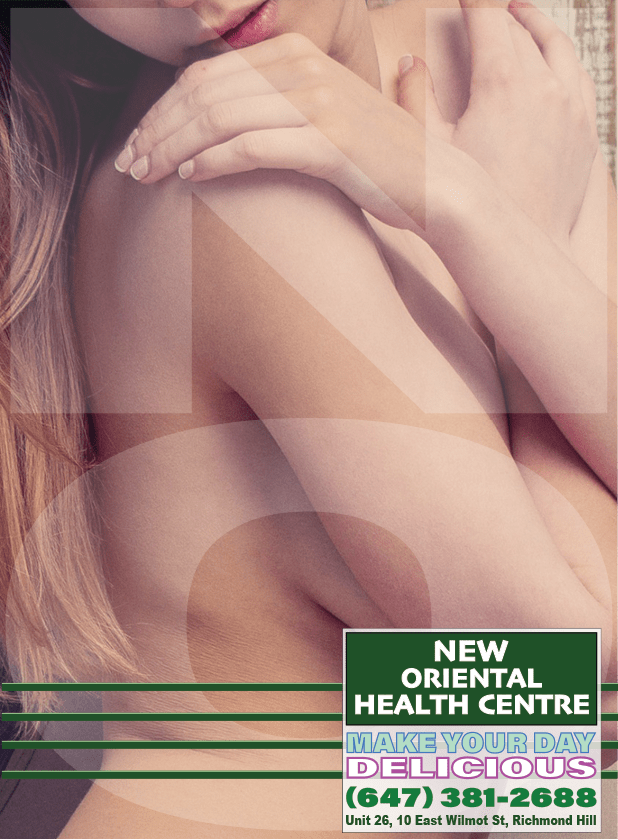 🗓️ TODAYS SCHEDULE
---
Summer: Sexy Chinese Girl in her 30s. Excellent Massage. Many Regulars.
Check out a Review of Summer
---
Jojo: Beautiful 28 year old Asian Girl, 5'4″ & 39DD🤗 H O T🔥 Drop in & say hello to Jojo😀.
---
Tiana: Tiana is a Beautiful Jamaican in her 20s.. Talented💋… Come see why😉

---
Call/Text: (647) 381-2688
Walk-Ins Always Welcome.
#26 10 East Wilmot St., Richmond Hill.
Visit our Website
@New Oriental Health Centre
---
---